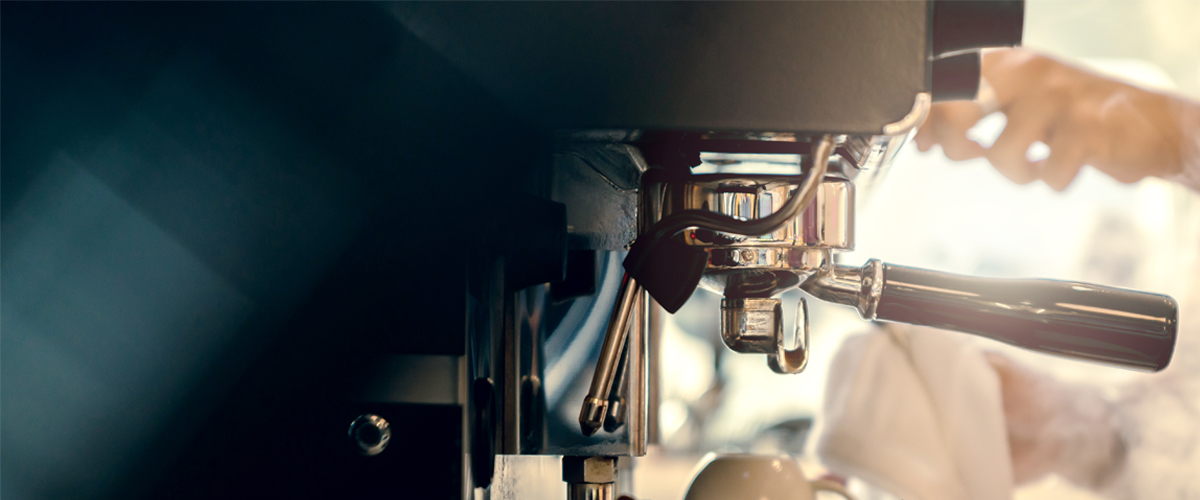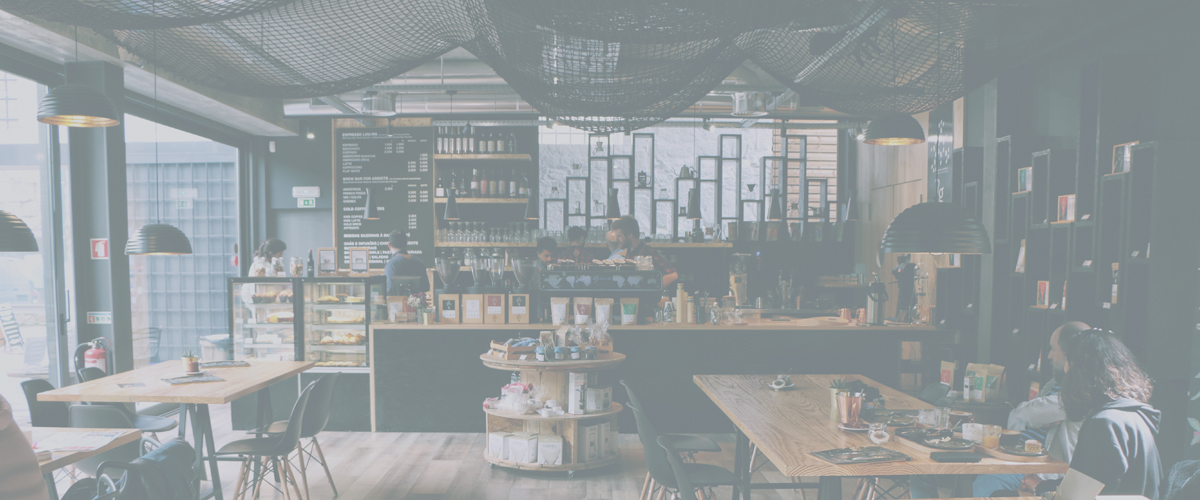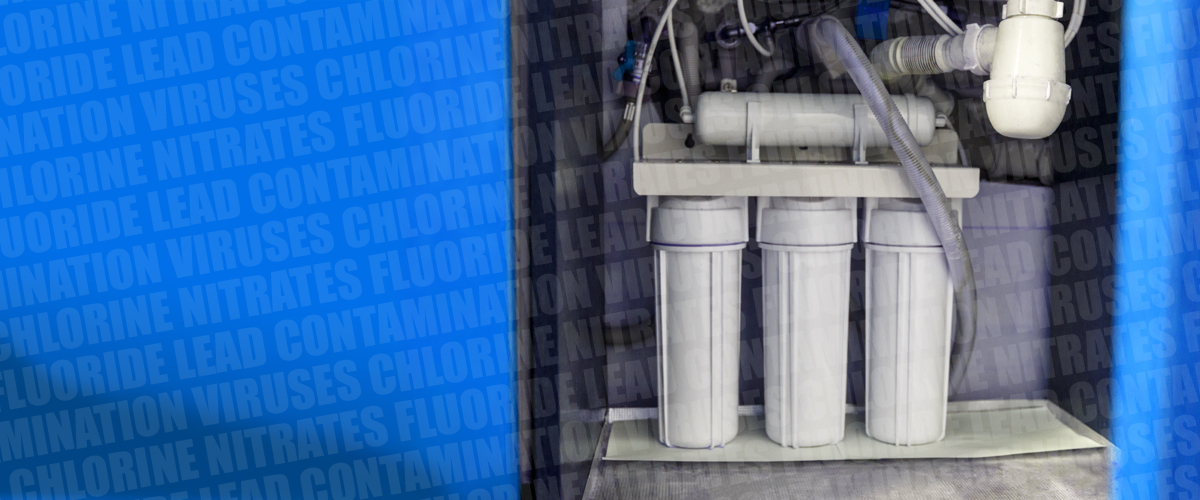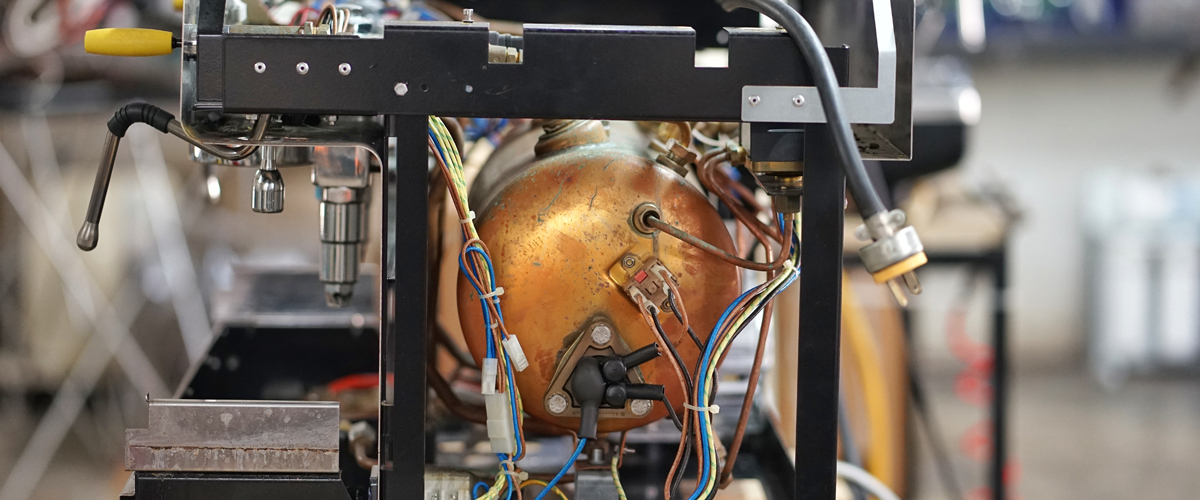 001
24-hour on-call service, 7 days a week
002
PREVENTATIVE MAINTENANCE SERVICE
BECAUSE KEEPING YOUR BUSINESS RUNNING IS HARD ENOUGH!
DON'T LET BROKEN EQUIPMENT ADD TO YOUR STRESS!
003
Food service industry appliances can be expensive, so allowing untreated water scale to build up in them can end up costing you a lot of money over time, as you will have to pay for maintenance and replacement parts more frequently. A water filtration system will not only mean clean, healthy and delicious water for you and your customers but it will also help to preserve the life of your equipment. Find more about our service plans and replacement filters.
004
We specialize in hot & cold beverage machines. If you serve coffee, tea, cappuccinos, fountain, hot water, juice, slush or espresso, our trained and certified technicians can install and service your beverage equipment. Companies like Boyds, BUNN, Curtis, GMCW, NGB, Red Diamond, Reily Foods, Royal Cup, S&D Coffee, Standard Coffee and Starbucks (through Bunnserve) have come to rely on us as their preferred service technicians. Discover how we can help you increase your profitability by decreasing equipment downtime.